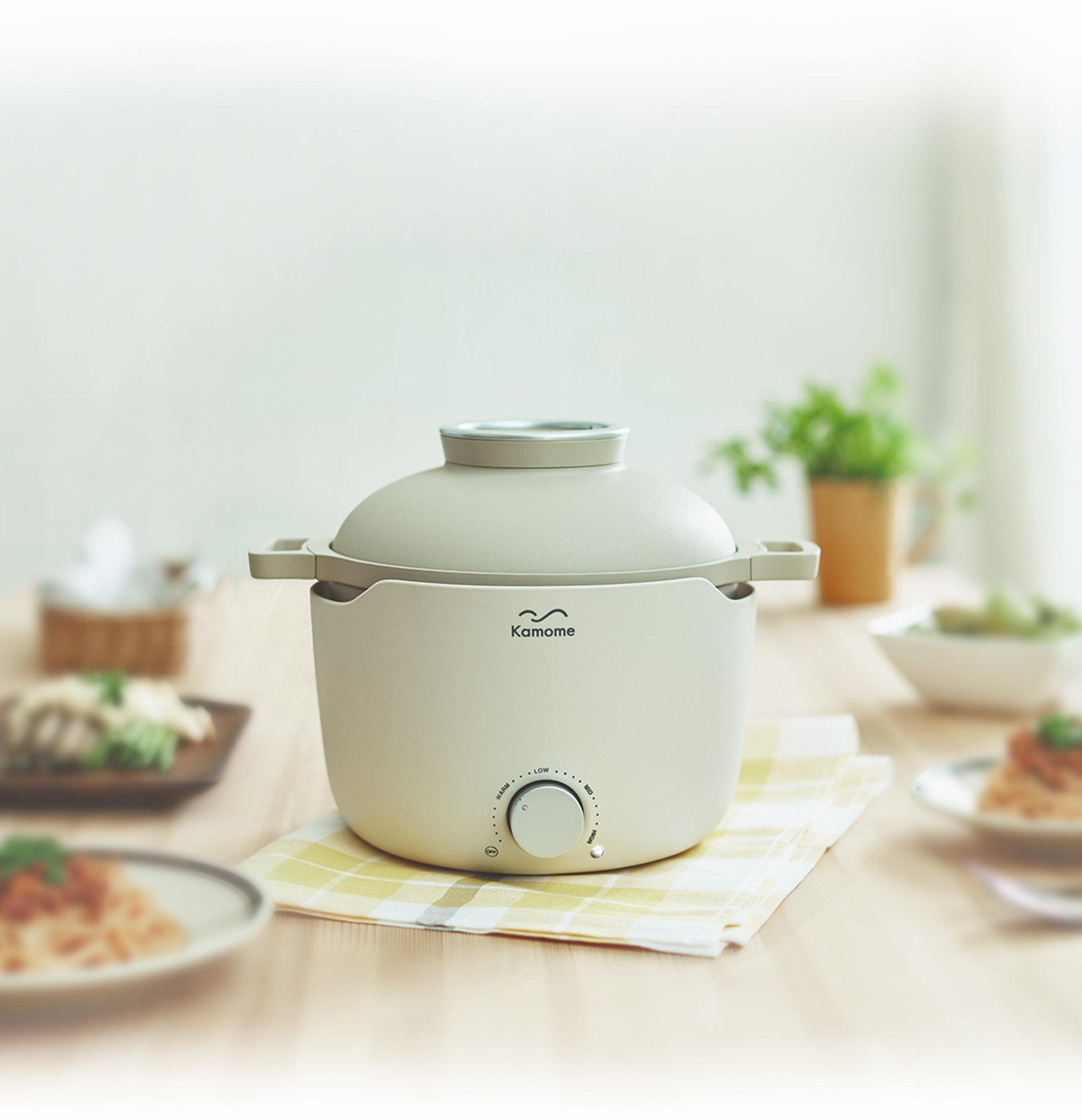 Cooking , Eating, Dishwashing.
Enjoy the whole process with everyone.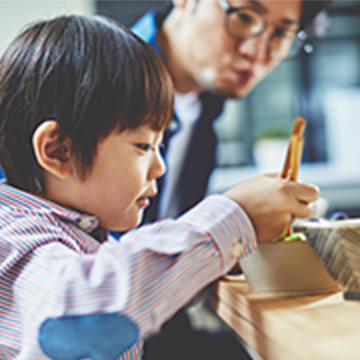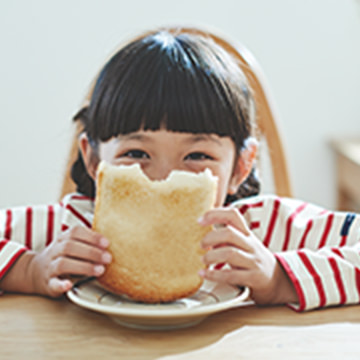 As the times go by,
lifestyle will change with family members.
Even so,
eating with family is always fun.
Cooking as usual,
more simple and quick than usual,
not burden anyone.
so that you have quality family time without anxiety.
And to make everyone smile
with daily cooking,
it is Kamome proposes.
Always leave it to our skilled Sheff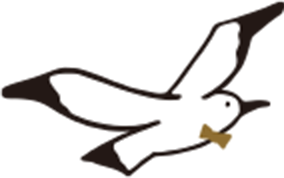 What's Kamome secret
Serve with whole pot while heating

Nicely coordinated with kitchen interiors even put outside. You can serve with one grill pot instead of a plate from unfussy daily meals to party meal.

Stew,Bake,Stir fly.
High temperature setting max 230° that expands cooking possibilities

60-230°temperature adjustment helps you can easily make colorful and natritious deli even if you are busy

Suitable alminium diecast pan can be served fresh in the dining

Kamome grill pan pot is made of thick aluminum die cast. As it has high thermal conductivity and excellent heat storage and heat retention, it is characterized by the fact that the food is evenly heated and difficult to cool.

Recipe
All

Gohan

Okazu

Gohan menu

Pasta

Sweets